sincerely yourz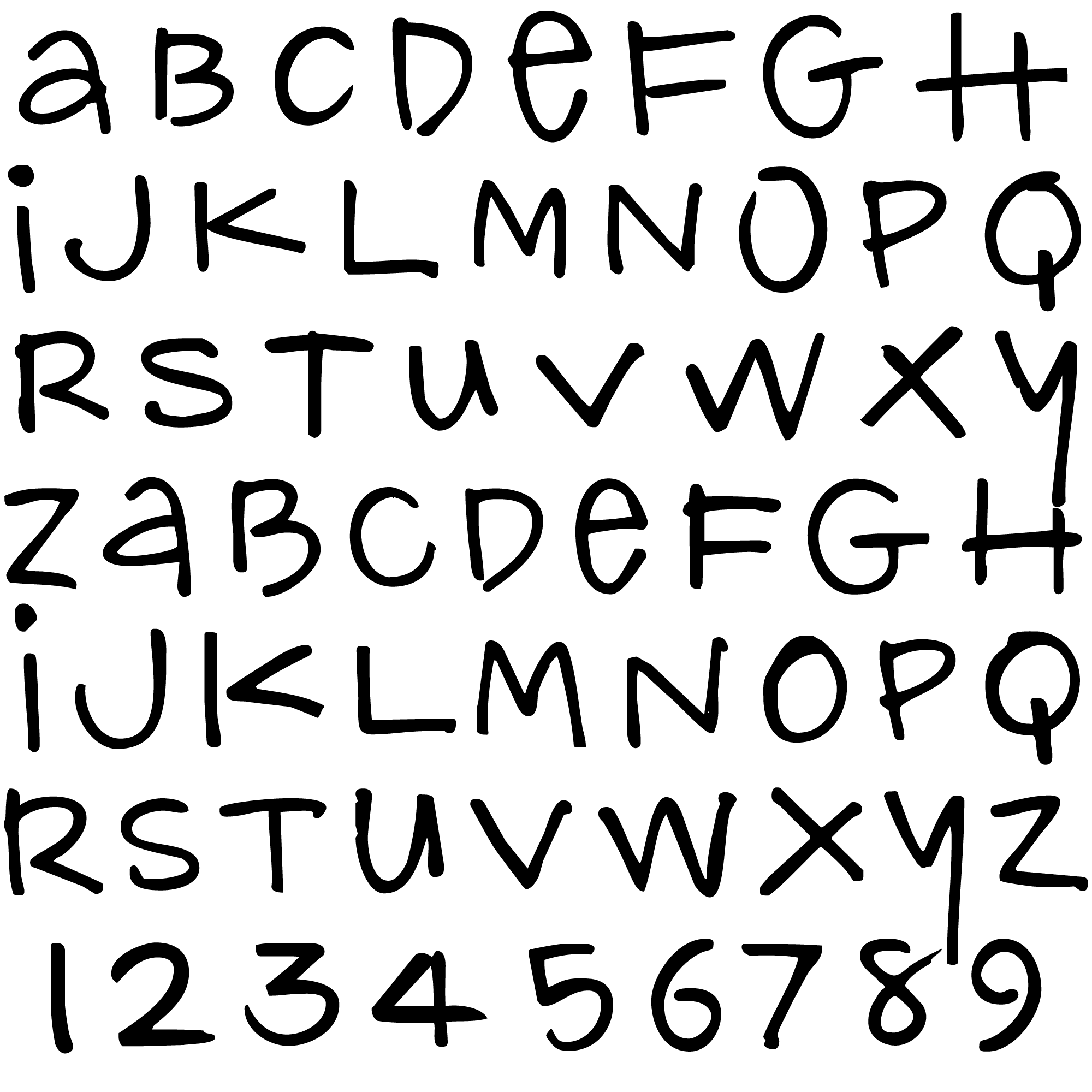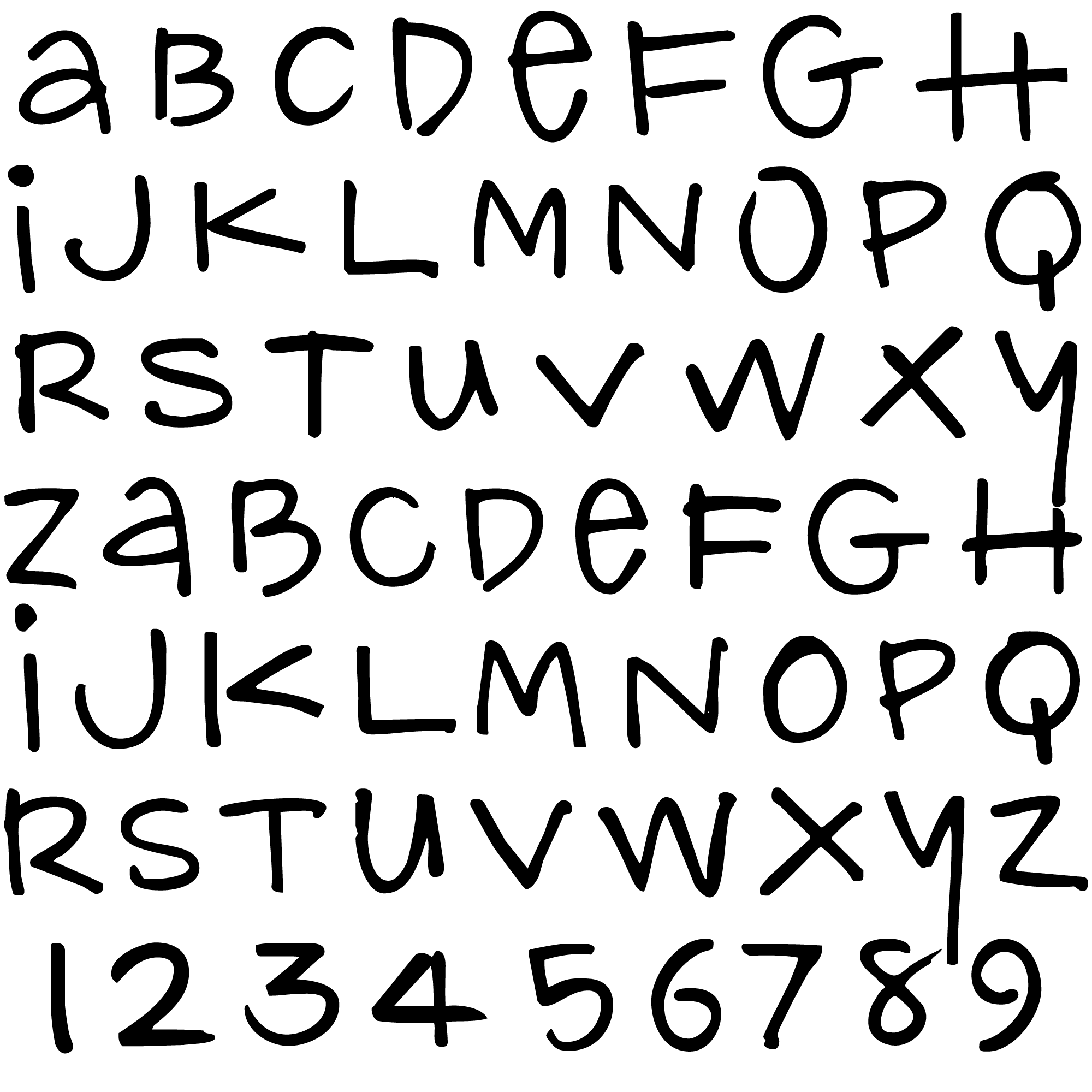 sincerely yourz
Sincerely Yourz is another font in the Love Letters series. It is a hand-printed font with extra letter spacing. All the letters have about the same height. All vowels are lower case whether they are caps or not. This font has a fresh contemporary hand-lettered look. While it can be used as a headline font it is really designed for body copy.
This font has a full character set.
Please read the license agreement before buying this font. If you have any questions just ask Rae.