fondly yourz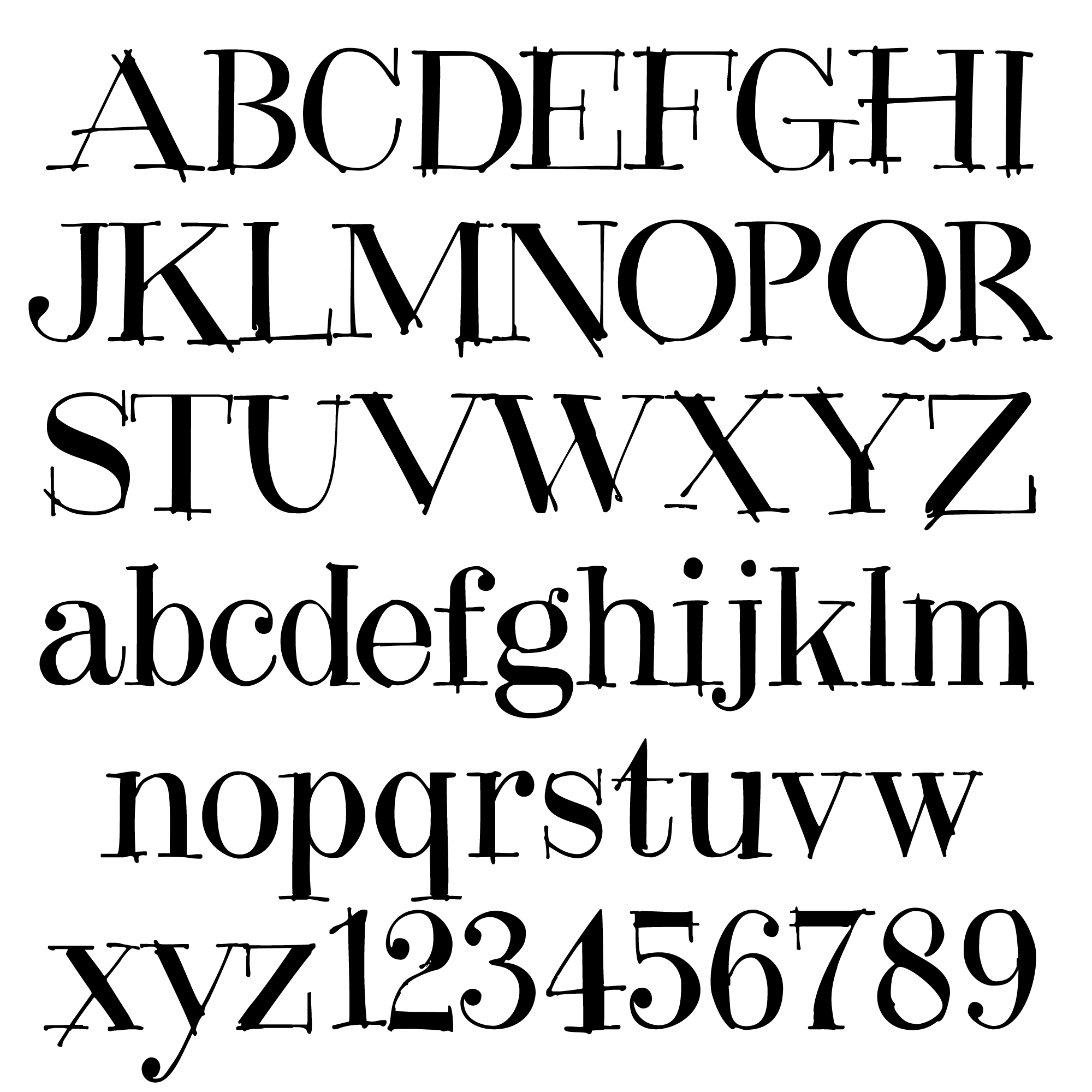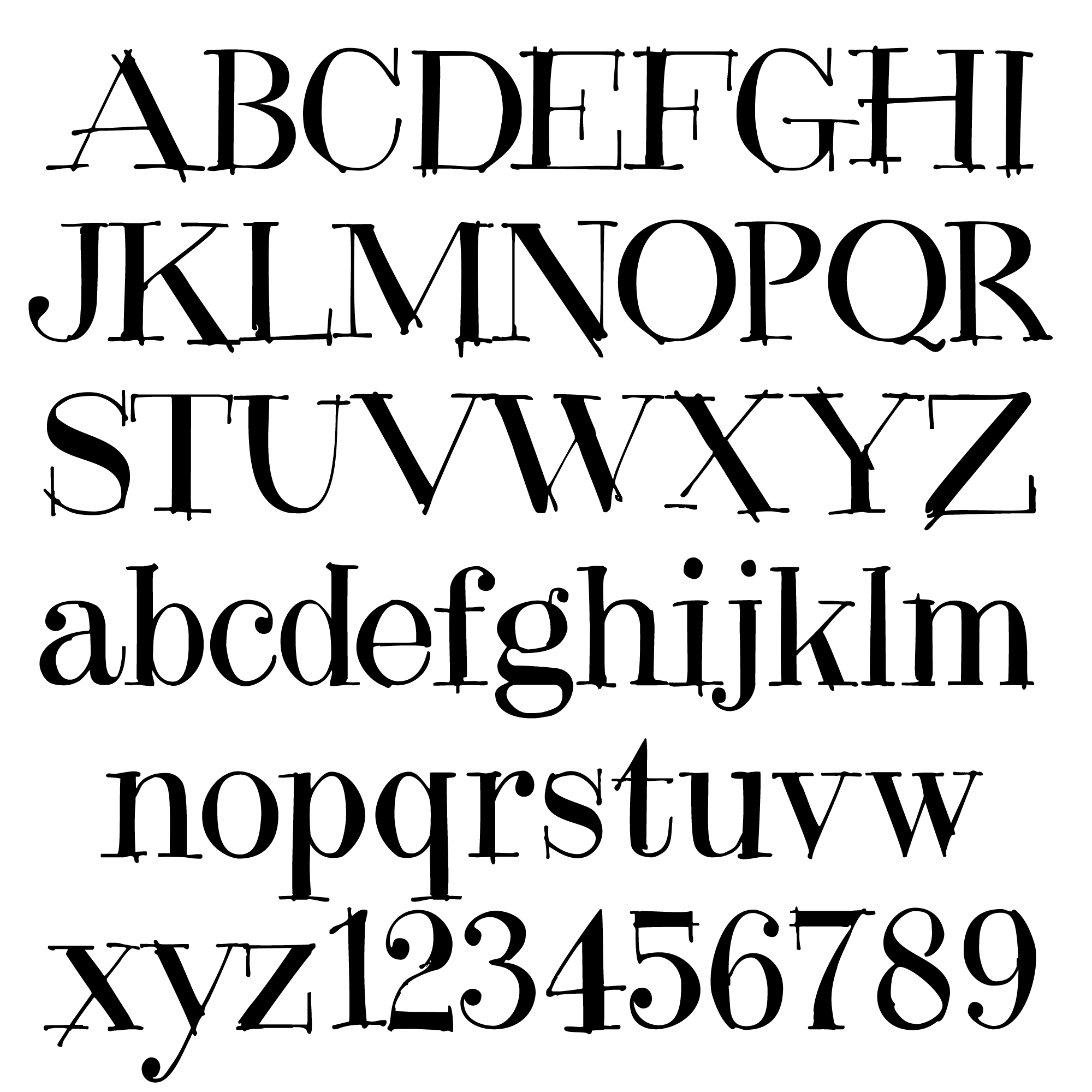 fondly yourz
Fondly Yourz is a less than serious, hand drawn serif font. This headline font has nice thick and thin lines. Pair it with a san serif font for body copy for a fresh contemporary look. Fondly Yourz was seen in the 2012 Typodarium Page-A-Day Calendar on 8-13-2012.
This font has a full character set.
Please read the license agreement before buying this font. If you have any questions just ask Rae.