best regardz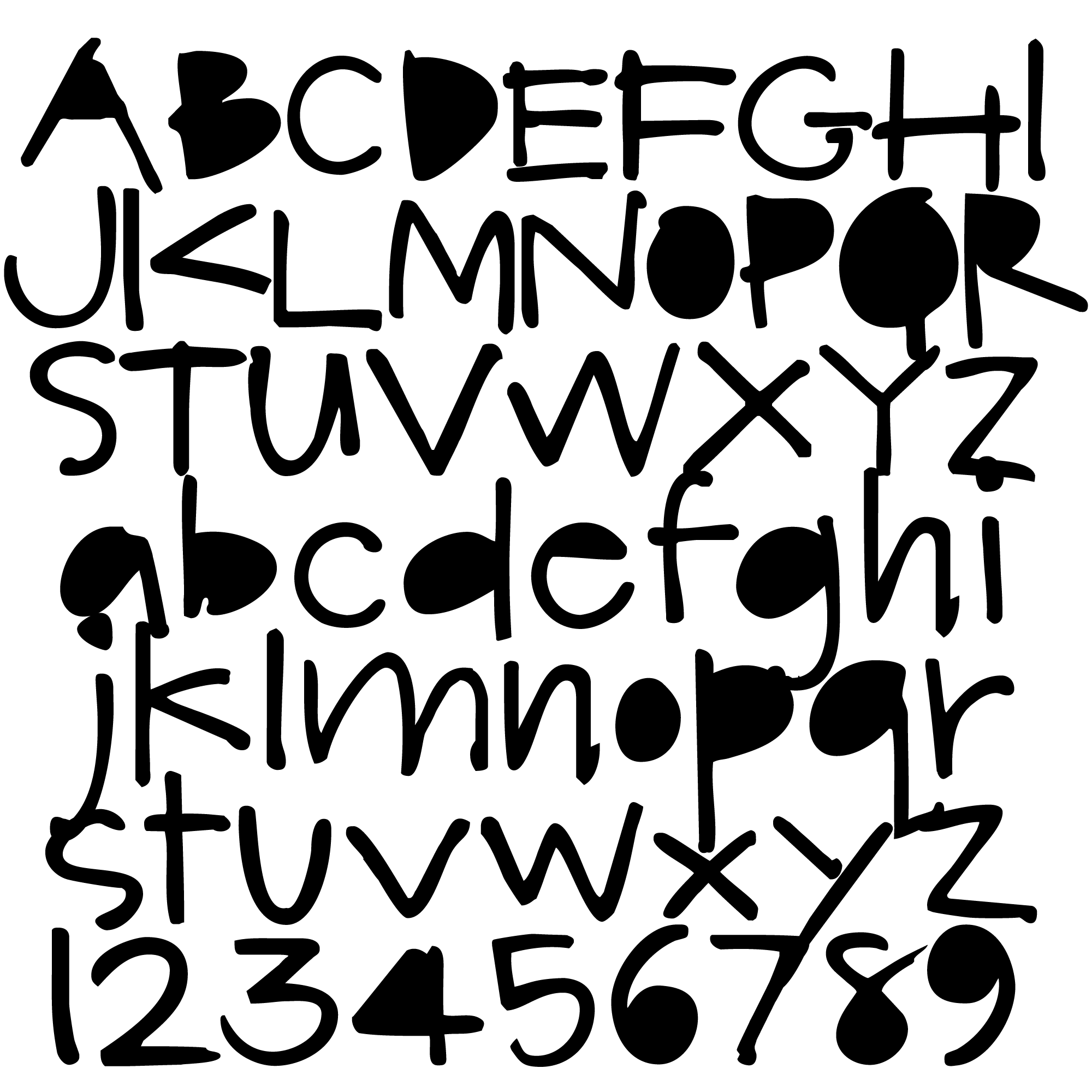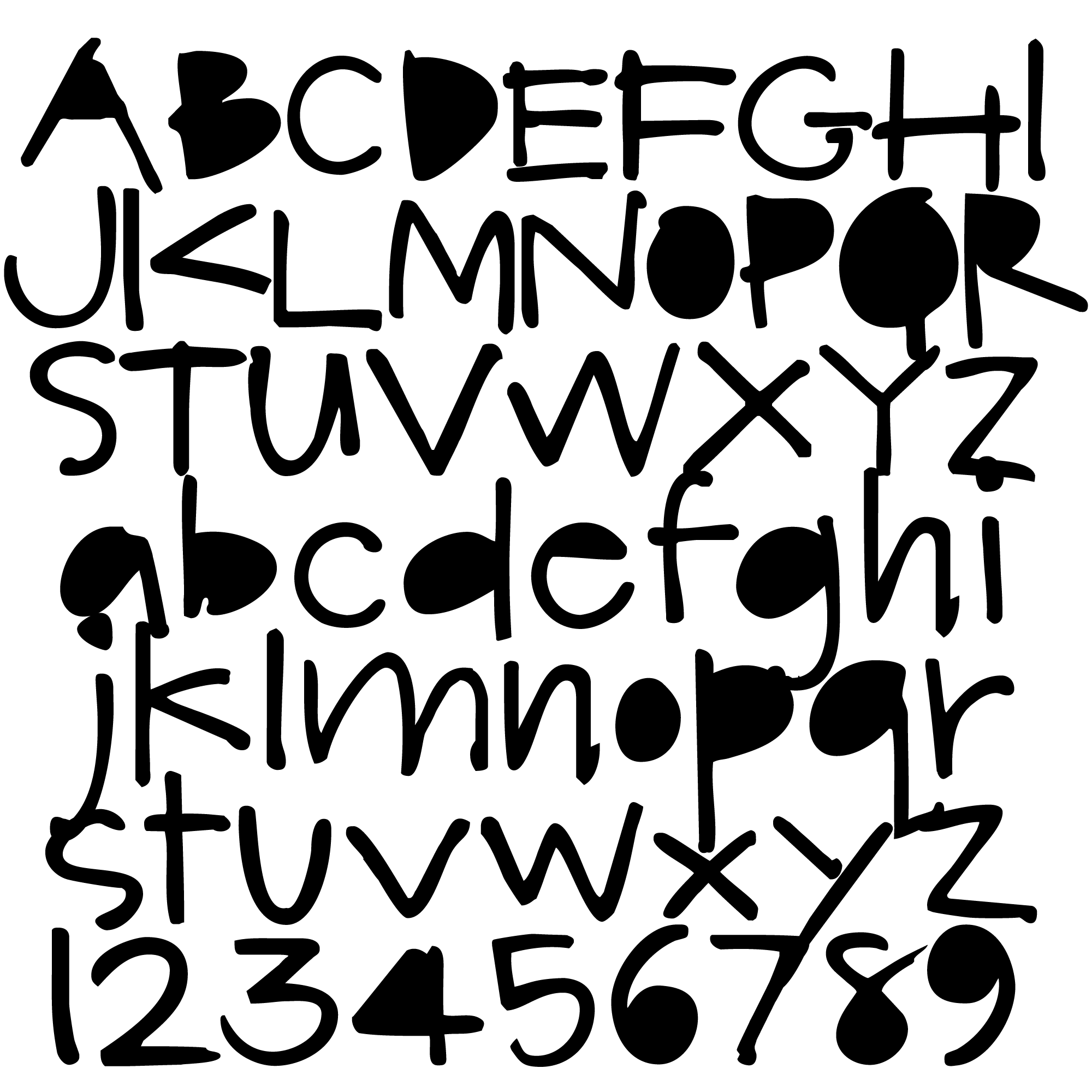 best regardz
Best Regardz is a casual, quirky handprinted font. A headline font that is kerned to be used at 24 pt or larger. Best Regardz was in the 2011 Typodarium Page-A-Day Calendar on 10-4-2011.
This font has a full character set.
Please read the license agreement before buying this font. If you have any questions just ask Rae.